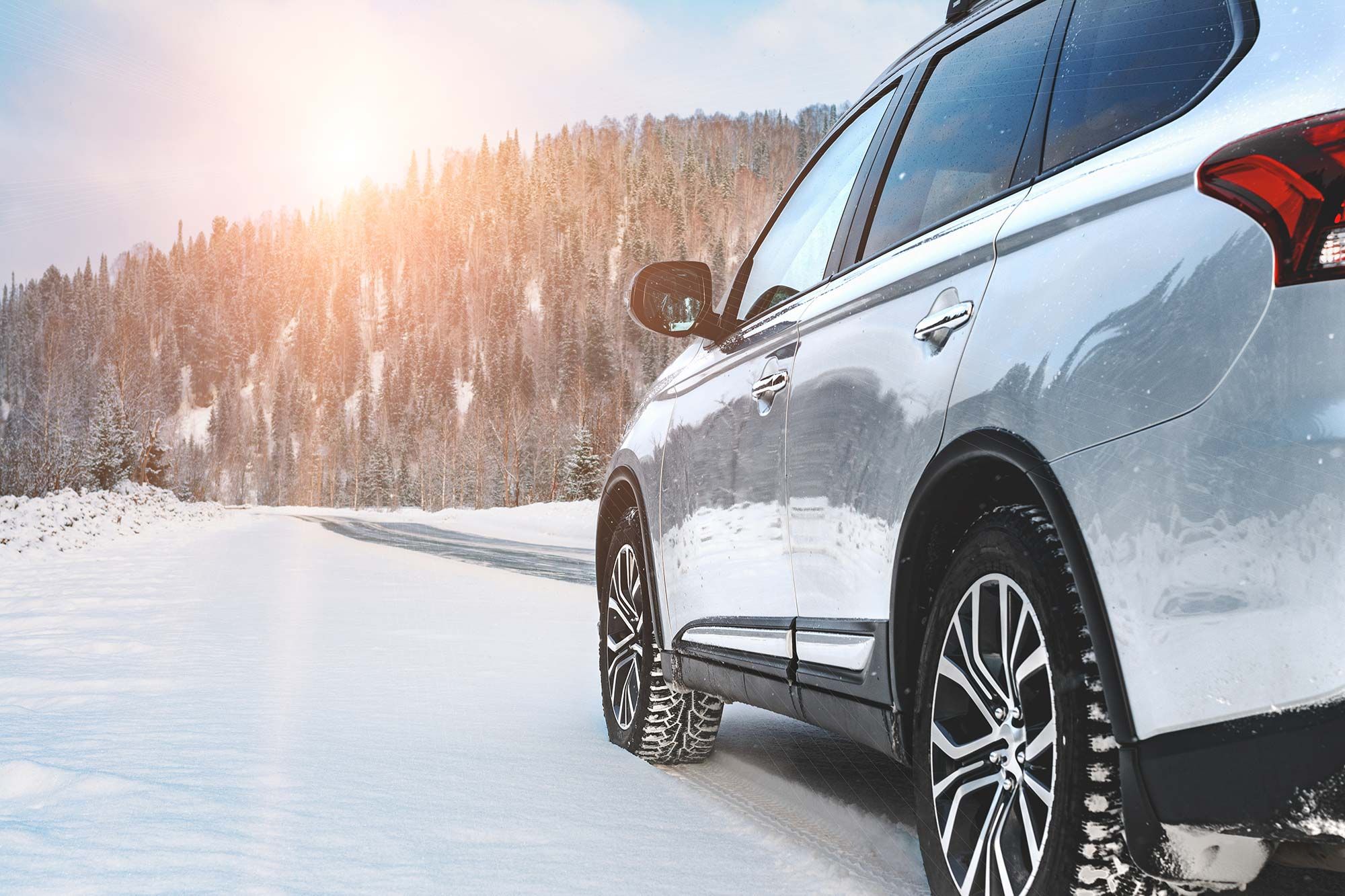 Dependable Car Insurance in St. Albert
One moment of distraction, a small patch of ice or a sudden stop ahead of you – that's all it takes to cause a collision. To protect you, your passengers and your vehicle, the province of Alberta requires drivers to have a minimum of $200,000 worth of Personal Liability and Property Damage (PLPD) insurance. As members of the Insurance Brokers Association of Canada and the Provincial Brokers Association, we at Grandin Agencies can help you find affordable insurance coverage that protects you, your family and your business in case of accidents. We offer personalized car insurance in St. Albert to provide you with maximum accidental benefits coverage. Our team explains policies in detail to help you make informed decisions.
More Than Car Insurance: Grandin Insurance Covers All Your Vehicles
If you own more than one kind of vehicle or own a fleet, visit Grandin Agencies for the best deals on all the vehicles in your garage. Grandin Agencies works with a number of insurers to provide appropriate coverage for:
​ Company fleets and commercial vehicles
Your company vehicles are a substantial investment. We can help advise you on what insurers look for to help you get the most cost-effective coverage for your cars. Some of the factors that could be considered by insurers include:
​ Regular inspections and maintenance of your vehicles
​ Your screening, hiring, and training process for drivers
​ Safety procedures to restrict drivers from driving too fast, too long or too late
Let Grandin Agencies help you protect your company vehicles!
Driving Off the Beaten Track: Insurance for Trucks, RVs and SUVs
If you drive a truck or an SUV, you know that they were built with rough terrain in mind. Accidents that occur in remote areas can be especially dangerous and vehicle recovery in these accidents can be an expensive challenge. Grandin Agencies' team of experienced insurers knows the risks faced by St. Albert drivers and our insurers trust us to make sure you are adequately covered. Our knowledge and the relationship we have built with our insurers gets you insurance that works for you and your budget.
Antique car buffs know that, with the amount of work they put into fixing up and restoring a ride, insurance is a great way to protect their investment in an antique car, both financial and emotional. Before you take your vintage vehicle out for a spin, make sure that you have insurance that protects your vehicle from damage on the road.
At Grandin Agencies, we also offer automobile, motorcycle and RV insurance.

For more information on getting your vehicle safe and legal with insurance, give us a call and we will gladly help you get a coverage that's within your budget and provides you the kind of protection you need.